Mother's Day Services 2018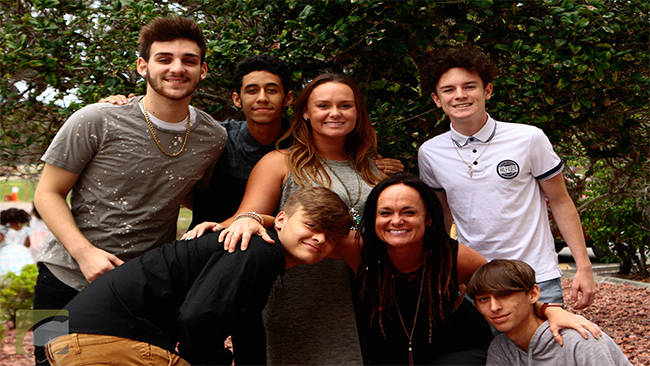 This past Mother's Day was a blessing for us at CCWC. It was a weekend of restoration, encouragement, empowerment, and fresh vision for Moms. Something precious was in the air as we watched sons and daughters walking hand in hand with their Mom's. We saw mulit-generations crowding in around Mom to snap a photo opportunity. We also took the time to honor mentoring Moms, those women that have taken children into their lives and taking care of them as their own. Grandma's, and even Great-grandma's came in with a sense of pride to know that their kids are continuing the spiritual legacy that they have started. Love and honor was stirring throughout the building as each of us recognized the important mantel a Mother carries. The messages were shared each service by a different Mom that we have on staff. All 3 messages were geared towards encouraging Mom's to continue walking in the power of God as they raise their children.
Two speakers shared on Esther and how she had a very specific assignment from the Lord and was called to walk in boldness. Esther knew that through her predicament it was time to seek the face of the Lord and cry out to the Lord in prayer. Mothers know exactly how much prayer it takes in raising children, we can't do it successfully without Him.
Then we also heard about John 4, the women at the well. This was an excellent message on how even Jesus took time to rest. And through the rest He accomplished much. What a great point and lesson learned through this Scripture! As Mom's, we can grow weary trying to take care of all the things of the household. But, when we are able to surrender our lives and rely on His ability, power, and strength we can accomplish so much more.
Everyone was encouraged and many people surrendered their lives to Jesus- we could not have asked for a better Mother's Day.
If you would like to get plugged in and involved then please reach out to us at serve@ccwc.org. Don't forget to download our CCWC Church App and Like us on Facebook here