Helping Hands Golf Tournament is on it's way!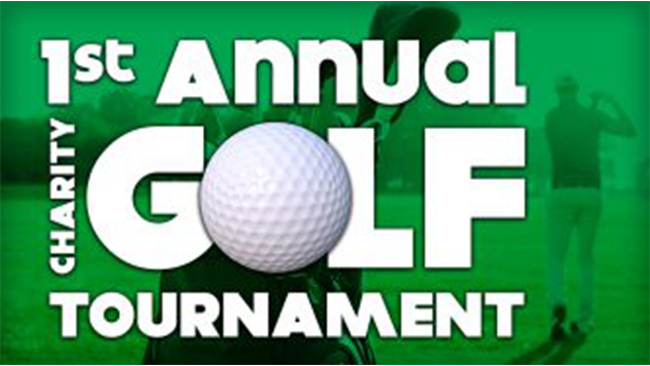 Calling all golfers in the New Port Richey/Pasco Country area! Calvary Chapel Worship Center is excited to announce their 1st annual Golf Tournament for their Helping Hands Ministry! It will be held at Meadow Oaks Golf & Country Club on Saturday, October 20th, at 1pm. Helping Hands is an amazing ministry of the church that is simply interested in providing groceries, clothes, counseling, and Jesus to visitors twice a week.
Through Helping Hands we have seen hundreds of people changed and families get back on their feet, and we want more of that! So the goal of this event is to simply to raise finances so Helping Hands can be empowered and continue to make a difference in the lives of those around us who are having a tough time. By coming out and teeing off with us you too can play an active role in seeing our community changed by the glory of God! So by becoming a sponsor or a player we look forward to having you be a part of this awesome event warranted by a great cause!
General admission tickets are $70 online ($75 at the door) and include your golfing session, golf cart, T-Shirt, a raffle ticket with your chance to win a BIG prize, and your dinner buffet! There will be some amazing vendors on site such as Dixon Golf who is also coming with prizes!  Order your tickets today by clicking here.
For more information please contact Pastor Estell at 727-457-9928 or email estell@ccwc.org. Please RSVP by Monday, Oct 1st, 2017. Thank you in advance for your support!
Like Us on Facebook here: https://www.facebook.com/ccwcChurch/
Like & Subscribe to Youtube here: https://www.youtube.com/