Freedom Course: Learing To Live Victoriously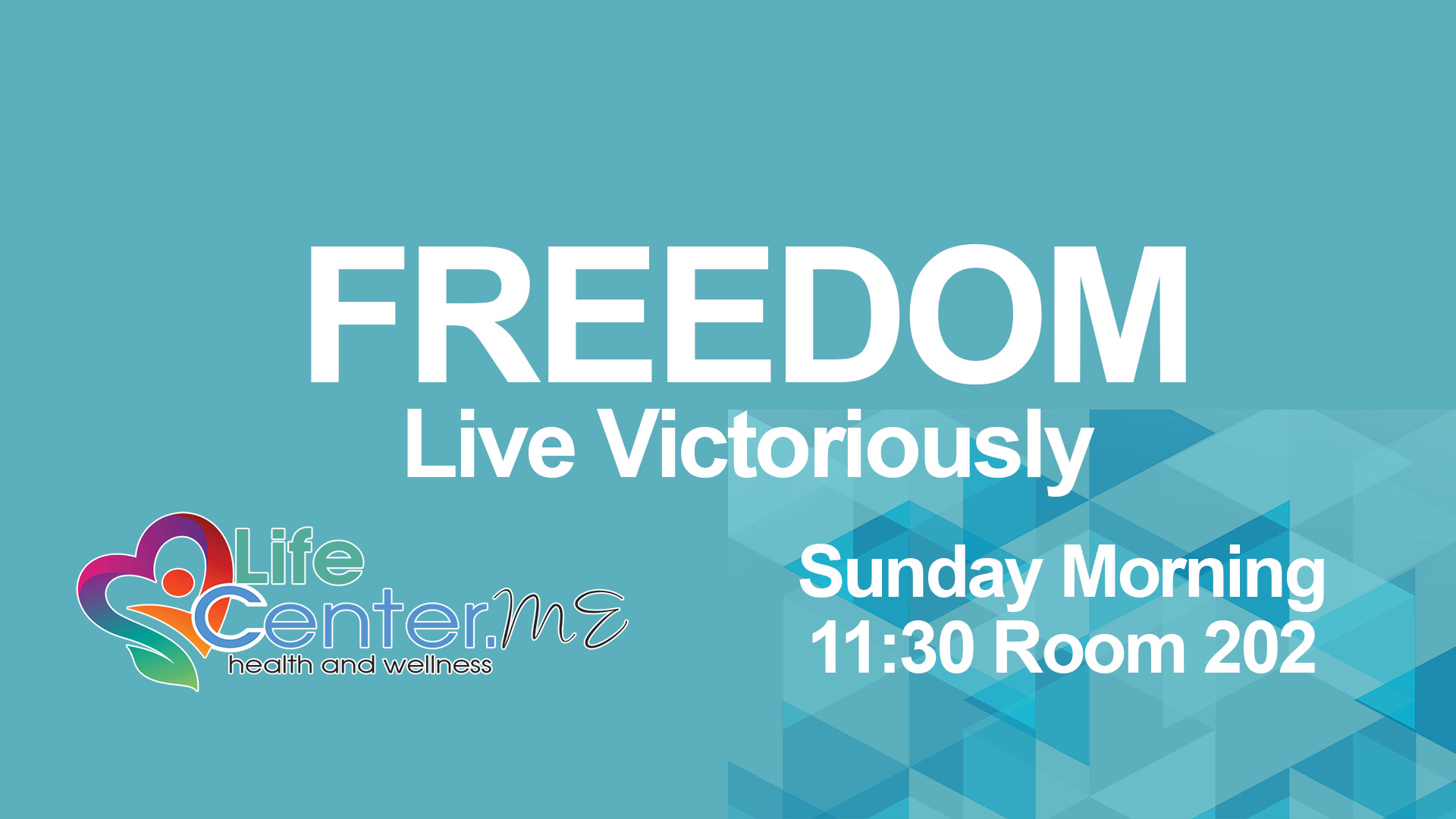 Freedom is a 9 week FREE curriculum designed to equip you to live the victorious and abundant life Christ came to give you with a celebratory Conference that follows.
The Freedom course builds on the foundation of your faith in Christ to help you embrace the truth of God's Word as it relates to your worldview, your past, your sin, your personal value to God, and your purpose in His Kingdom. This course will help you remove every obstacle to intimacy with God and walk in true freedom. The Freedom Curriculum focuses on six areas of personal growth.
*Living in the Tree of Life.
*Walking in the Spirit.
*Surrendering to Jesus.
*Speaking Words of Life.
*Becoming a Vessel God Can Use.
*Living as a Worshipper.
If you loved Cleansing Stream then you are going to love FREEDOM too! This course is part of The Life Center @ CCWC and is *FREE to all.
Contact info: Rich & Kathy Sarlo
727-687-9304
*There is a small materials fee to cover books and materials.
See less