"Down the Road"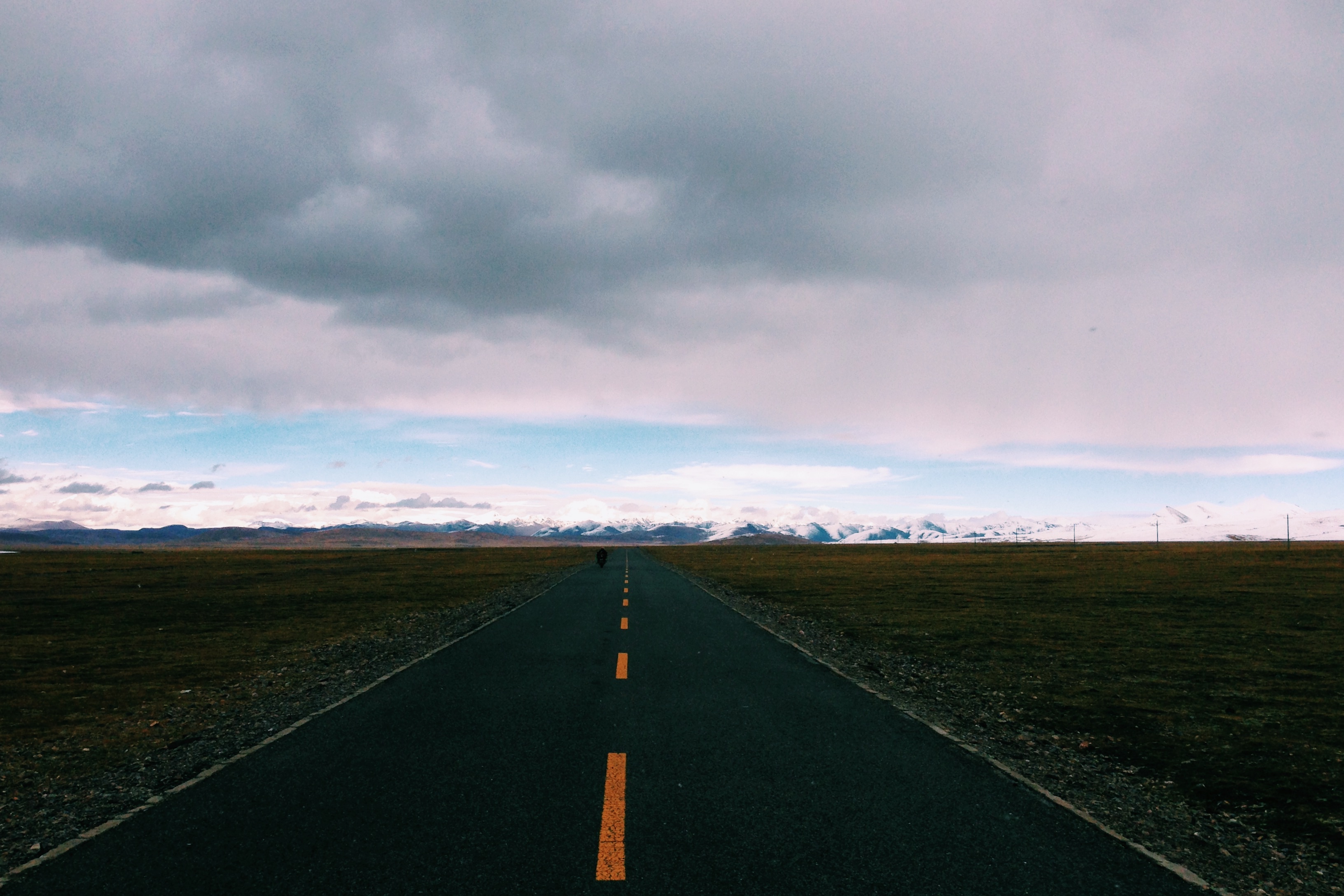 I was driving down the road one day and saw a new housing development going in. The word expansion entered into my mind and I knew it was more that just my thoughts, but a Word from the Lord for me and the body of Christ.
The Lord then spoke into my heart and said, "Expand your area of influence."
This Word is for every believer in a spiritual context and could be expanding your spiritual influence to your family, children and grandchildren in a greater way.  It could be expanding  your ministry to reach out to and influence more and more people.  It could be expanding what you do personally to touch more lives for the Lord through the internet, going on the mission field, witnessing in your neighborhood.
This Word from the Lord will mean something different to each believer, but the Word still relates to all of us — "Expand your area of Influence for the Lord."