"Comfort one another with these words"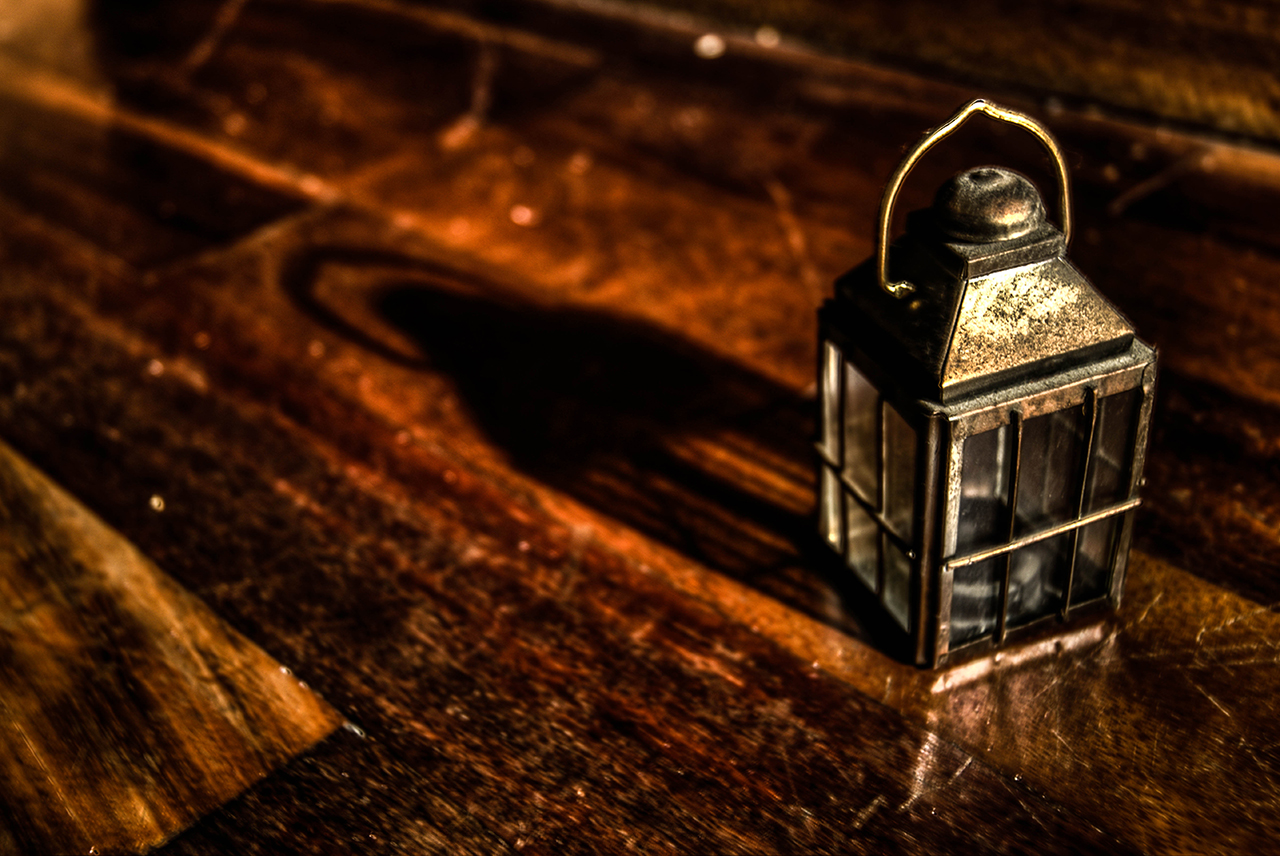 "Comfort one another with these words."
Pastor Bill Strayer
In context, this phrase is connected with the second coming of our Lord and Savior Jesus Christ. These words brought much hope to my heart.
We are definitely living in times of instability, tension, high pressure and stress. We all see events taking place in the world that we never imagined would have been happening in 2015 such as the global threat of terrorism.
But in the midst of an unstable world. In the midst of terrorism. In the midst of the nuclear arms race. In the midst of racial tension. In the midst of pressure and stress comes this phrase from the Bible.
"Comfort one another with these words." We can simply gain comfort from the words that are contained in the Bible which are words of purpose, peace, joy, a future and a hope. Are you stressed out? Overwhelmed? Wondering where this world is headed?
Read the Word. Read the Words of Jesus and receive encouragement, a reason for living and comfort.