CCWC is fired up for 2019! Still moving with a mission!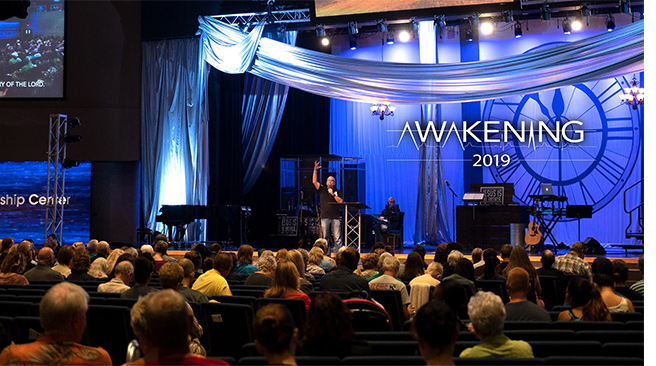 Calvary Chapel Worship Center knows what you can expect from them in 2019! It is another year of an Awakening. An Awakening in our hearts to the reality and love of Jesus Christ. It is our mission yet another year to see New Port Richey and the Tampa Bay area transformed through the gospel.
2018 was an awesome year, we have connected with so many people, evangelized many neighborhoods, and poured out so much love on families, but we aren't going to stop there! 2019 is a new year of more and it's going to be a year of more! More worship, more growing, more families, kids activities, community outreaches, and small groups. It is truly our hearts desire to be a place of strength for the community, the house of the Lord.
If you're out there and looking for an awesome spirit-filled church to get involved in then come and check us out! We have a place for you and your family! Service Times are Sundays 8:10, 9:45, 11:25AM with Thursday night services at 7PM.
Check us out on FB & Subscribe to us on Youtube to stay updated! http://www.youtube.com/c/ccwcchurch