A Safe Haven Amongst Ruin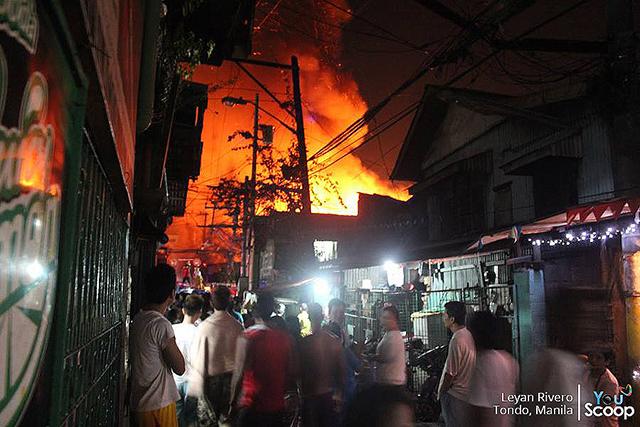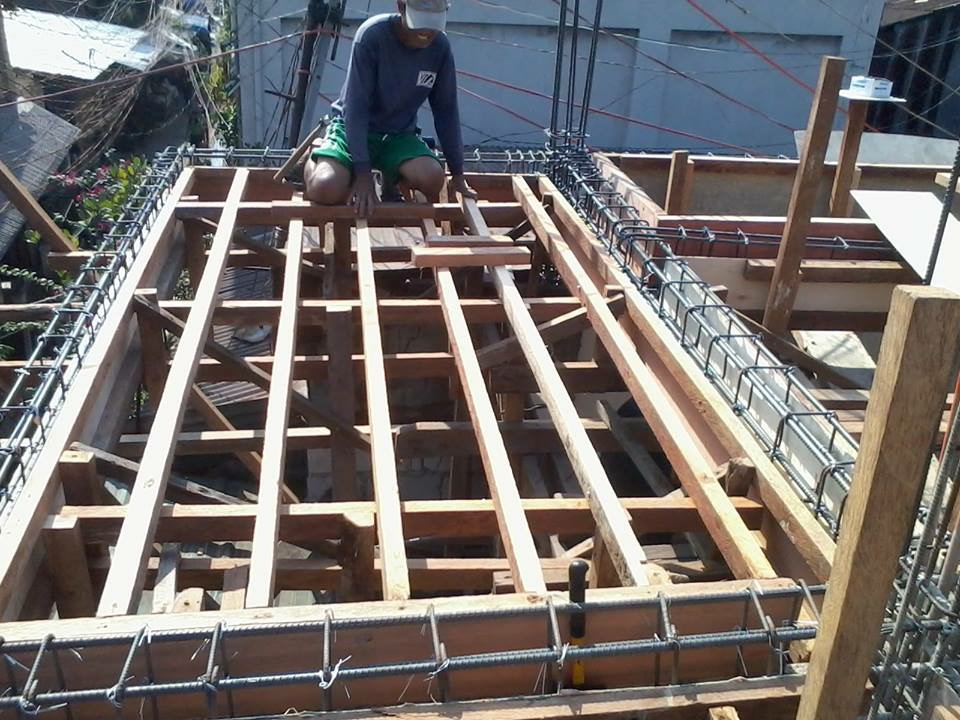 (03/05/15) Tuesday night fires raged through out Tondo and Manila leaving nothing but loss, heartache and ruin in their path.
Many have lost everything and have spread out to the untouched areas. In January Calvary Chapel Worship Center was able to raise the necessary funds to build up a church in the area through the generous and faithful giving of our congregation. The construction project is near to completion and was unharmed by the fires despite being only a few streets over.
"We prayed that this church would be a beacon, a place of restoration and a lighthouse to many, and that is exactly what it has become."
– Angi Magoulis, Missions Director at CCWC.
(top: Fires in Manilla, YouScoop news http://www.gmanetwork.com/news/youscoop; bottom: photos of the church roof being installed)