A Movement With A Mission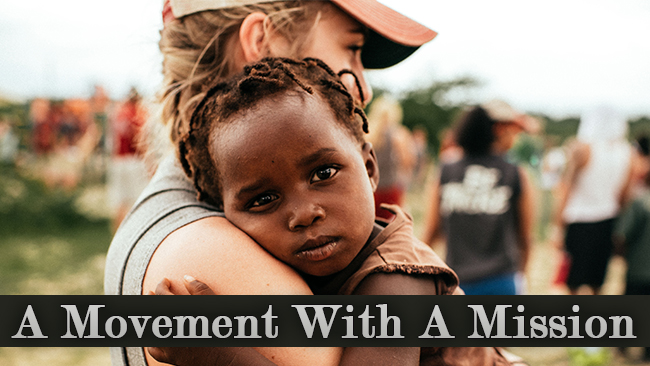 The DNA of Calvary Chapel Worship Center is to be a movement with a mission to fulfill the Great Commission.
This past year was another success in making an impact for Christ Jesus here in our community, this nation, and different areas around the world. To name a few things, our World Team built earth homes in Belize with Bill and Cathy Craver, held a Gospel crusade for over 4,000 people in Brazil with Pastor Antonio Carlos, hosted a large VBS through out the slums in the Dominican Republic with Rick and Barbra Sucher, provided multiple feeding programs for the street children and underprivileged families' in the Philippines along side of David Covic Jr., and ministered to the homeless in Atlanta Georgia with SafeHouse Outreach. But the reason there was true impact everywhere we went was because the gospel was always preached to the people and many came to know Jesus as their Savior, and many were healed and set free from all sorts of bondage.
It is our heart, as a church, to bring the message of Hope to the lost and broken. We are committed to be the hands and feet of Jesus to the least of these and we will not stop until every tribe, every tongue, and every nation confess that Jesus Christ is Lord.
We want to invite you to take a step of faith and believe that God will use you in a mighty way in this coming year. Join the movement and answer the call to GO into all the world and make disciples of all the nations.
Sign up for our 2017 World Team by filling out an application.
For more information contact  charlene@ccwc.org
Or Text missions to 31996