2018 Passion Women's Conference- Awaken!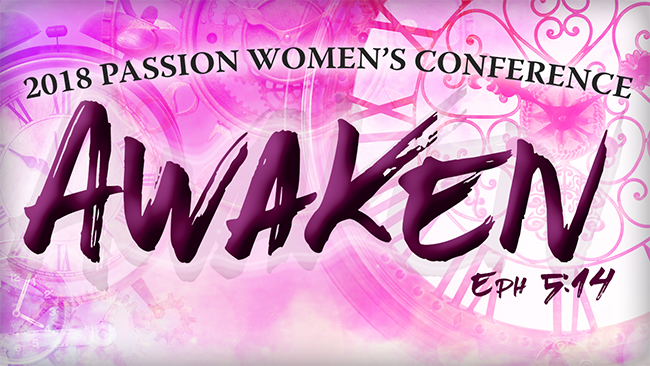 We are not sure if you have heard but the 2018 Passion Women's Conference is the highly anticipated event that the Tampa Bay area is looking for! This year's theme name is "Awaken" because we believe that there are things in us that need to come alive! We are excited to host some dynamic speakers like the Joy Fm's radio host Michele Tellone, that will both impact and inspire you with some anointed messages from the Lord. We invite you to come (youth 17 and under) as well as adults (18+)  and be encouraged through this spirit-filled event! Aside from all of the awesome ministry that will take place, there is also going to be some vendors such as Inspirational Bling, Scentsy, and many more for those who are interested in some shopping, as well as a light breakfast and lunch on Saturday. Childcare is also available but must be pre-arranged a week ahead of time by calling the number below. So if you are in the New Port Richey, Pasco County, or Tampa Bay area, then please head out to Calvary Chapel Worship Center (CCWC) and get blessed by being a part of what God is going to do!
For full event details and to order your tickets HERE 
Check out the Facebook Event HERE
For more info feel free to contact the Conference Director Lisa Avery at (727) 992-0695 and we hope to see you there!
If you are looking for an awesome, full gospel church then please feel welcome to our church services! We have three service times to choose from on Sunday's 8:10; 9:45; 11:25AM and also on Thursday nights at 7pm. We have a kids ministry for your children ranging from infants to high school to get plugged into. For more info please call (727) 376-7733 or download our CCWC Church app.