AWAKENING 2018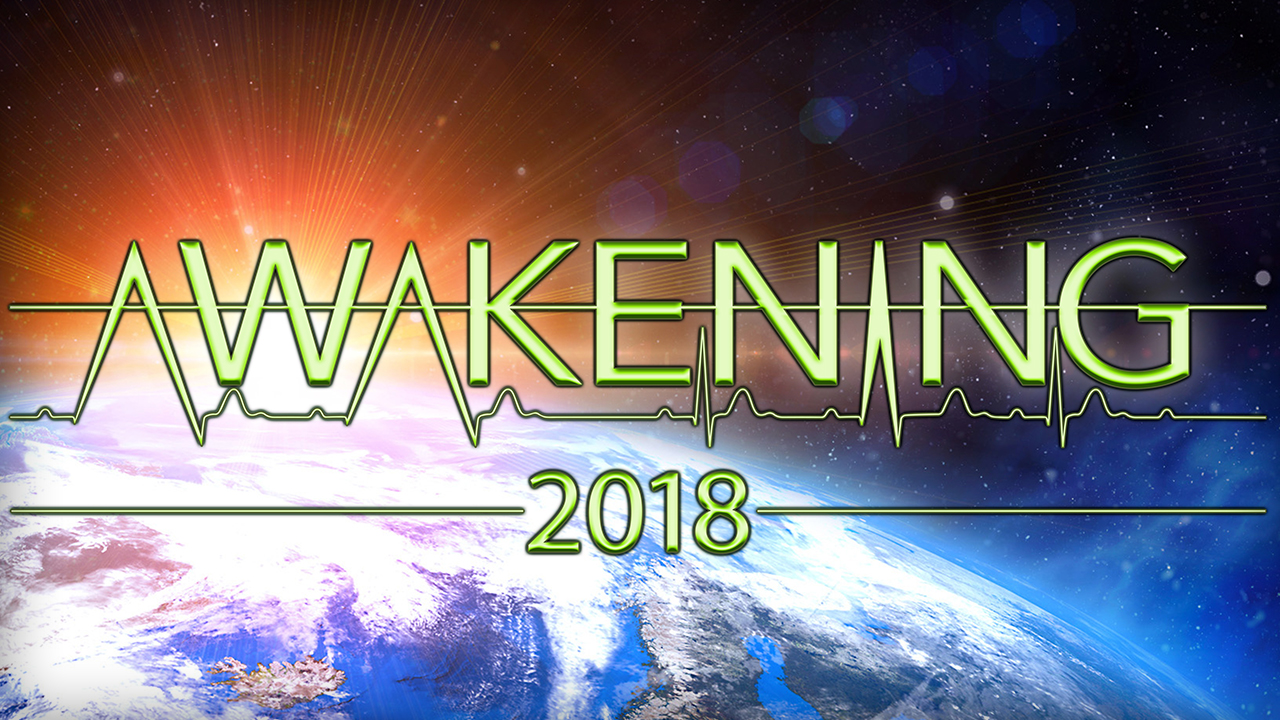 We believe that this is the year where we have been properly positioned for a true awakening!
As the body of Christ, we are going to rise above our strongholds. We are going to rise above the things of our past. We are going to hold onto the spiritual truth of who we are because of Jesus and what He did on the cross.
We are going to walk in the great awakening of the power of the Holy Spirit inside of us.
Power to lay hands on the sick and see them healed. Power to preach-to teach-to prophesy-and to testify of Jesus and all of His goodness, followed by signs and wonders.
This will be the awakening that ushers in the return of Christ.