Ultimate Soccer League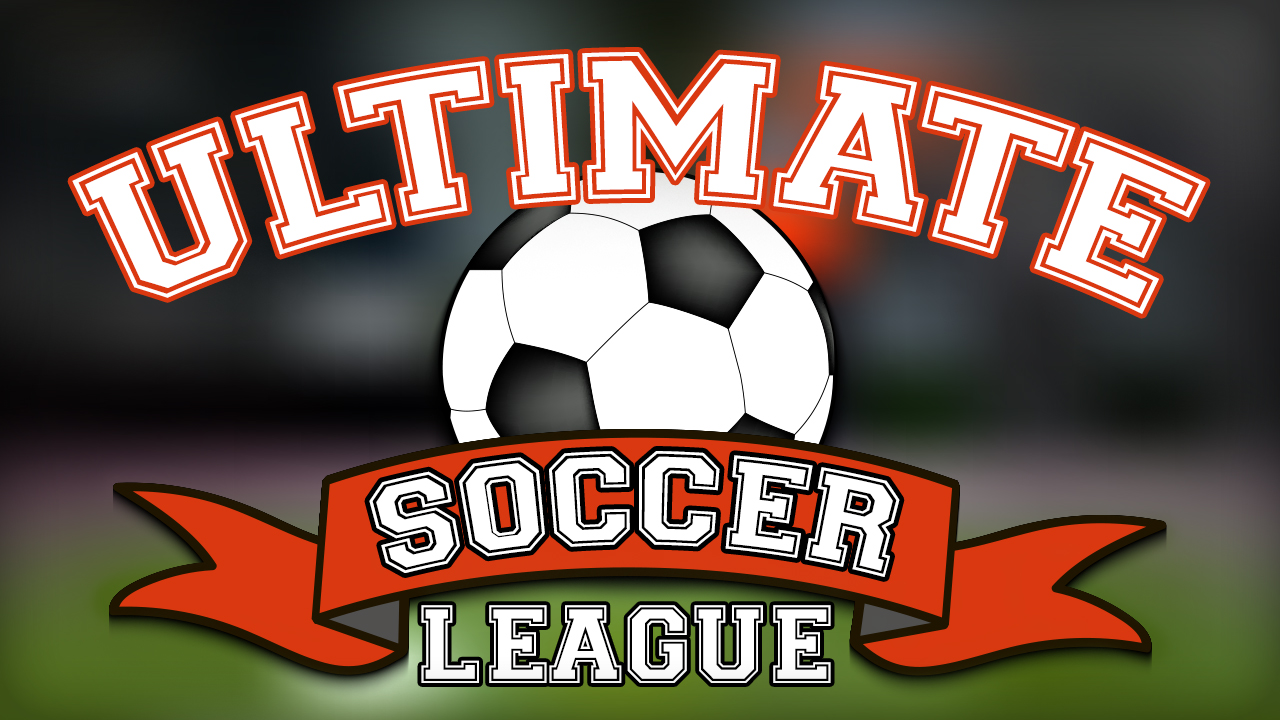 Thursdays at 7pm starting January 10
For kids in 2nd – 5th grade
This is a 9-week program (January 10 – March 7 / with Award Ceremony on March 14) that is designed to introduce young athletes to the game as well as provide a safe environment for them to grow spiritually.
We will need one form completed per child. This is a coed league welcome to both, boys and girls. If your child is registered it will be assumed that they will be attending.
Cost of a team t-shirt is only $10 and will be collected the first night by cash or card. Please feel free to email kids@ccwc.org with any questions or concerns you may have!