Ultimate Soccer League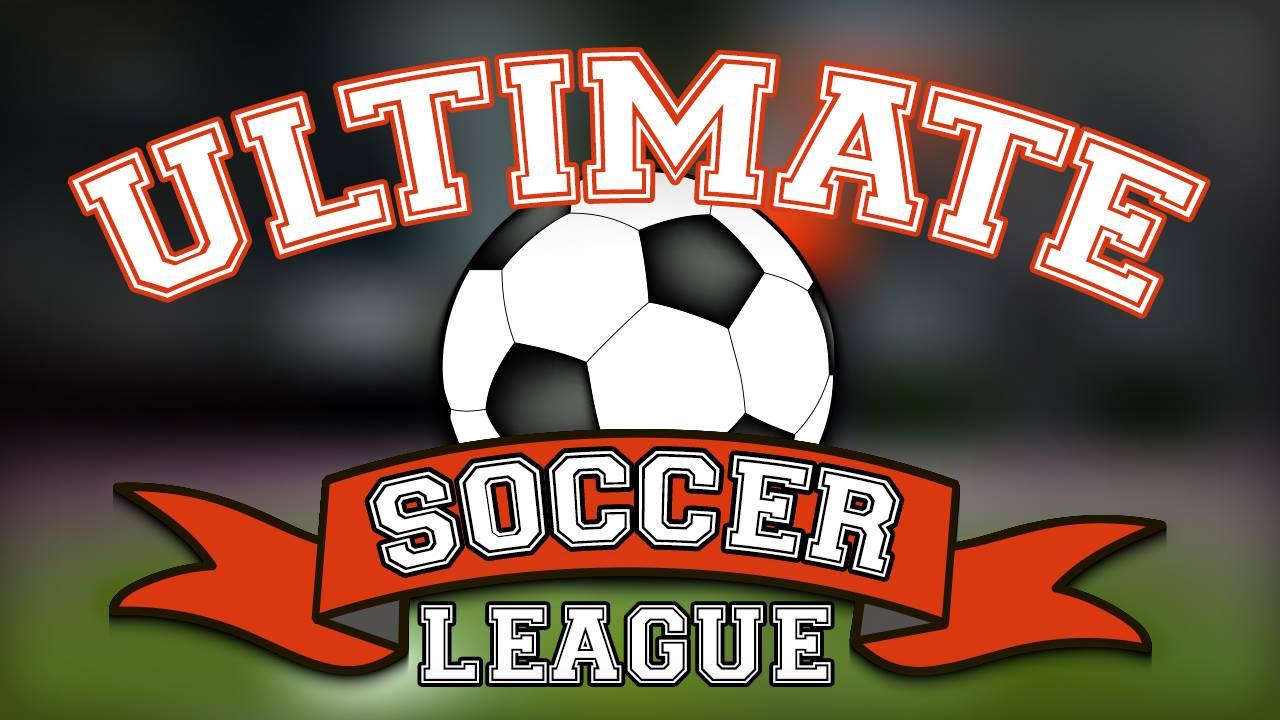 Ultimate Soccer is a coed league for grades 2nd-5th grade
ATTENTION: We will be postponing the start of our Ultimate Soccer League.
Please check back for updates.
8 weeks of team sports FREE!
This Soccer program is designed to introduce young athletes to the game while providing a safe sport environment to grow in the sport while also growing spiritually.
Contact kids@ccwc.org for more information.
We meet on the Sports field each week.
Award Ceremony June 11th