Street Glory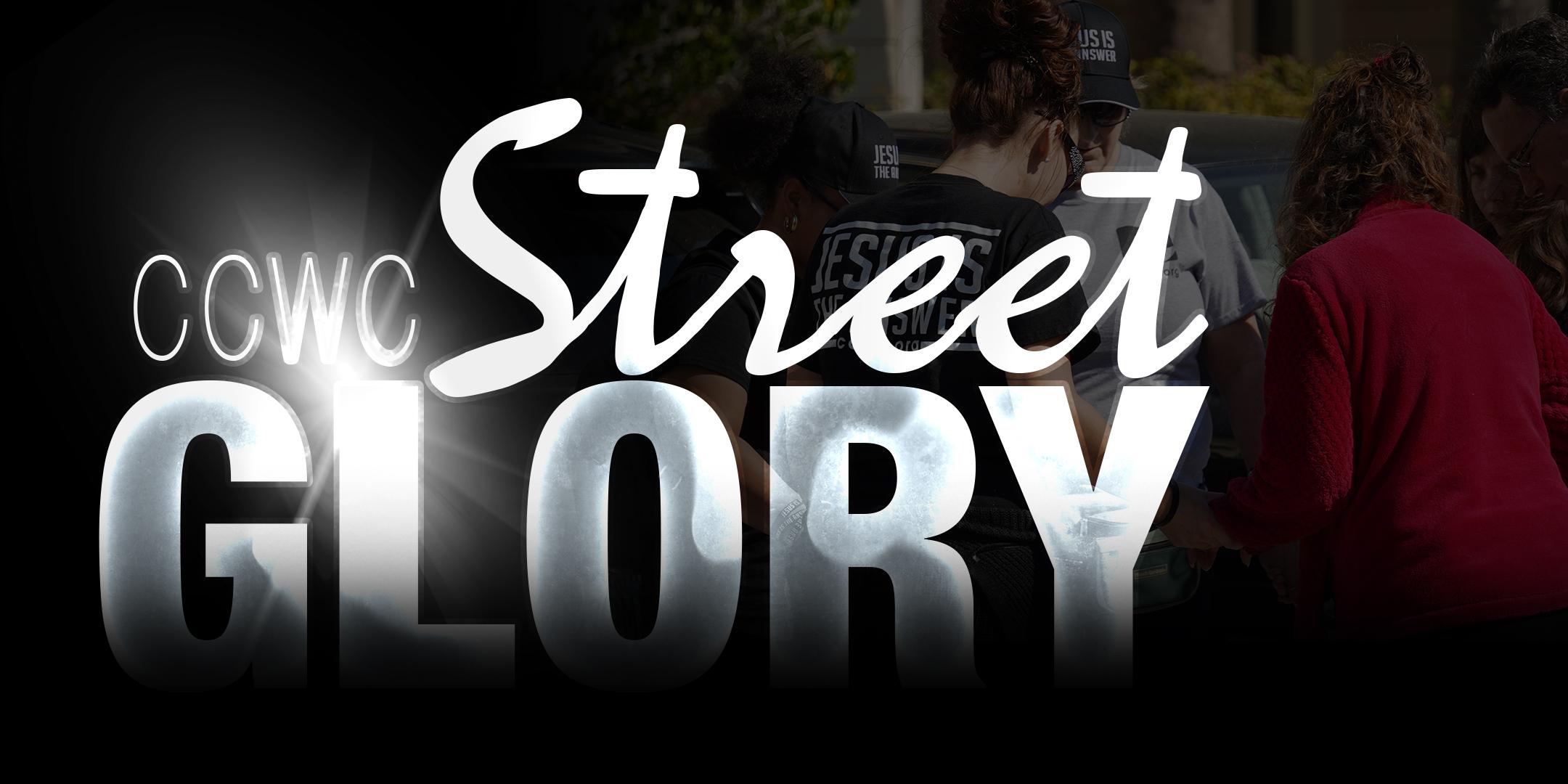 We will be hitting the streets on​ the first Friday of every month!
We are excited to share with all of you our new outreach for 2020 "Street Glory".
We will be hitting the streets the first Friday of every month from 7-9pm.
We are going to break up into several teams being led by the Spirit and invade NPR and Holiday. When we go to witness we will see the Glory of God miraculously save, deliver, heal, and rescue the lost and hurting in our community in the following areas:
– Sims Park and down Main Street where the bars are
– The Hotels on us 19 were alot of famlies including children live and also where alot of people party
– Gas station parking lots like Wawas
– Up and down on US 19 where there is alot of prostitution and drug activity
I am telling you what the light of Jesus and His power shines the brightest in the darkest of areas!! He wants to rescue His sons and daughters and bring them freedom!!! There are open heavens over our county and the Lord is looking for those that will GO :):):)
Please pray with us to see the Glory of God transforms lives in our city!!! If you want to come out with us or know anyone that has a heart for the lost and broken please send them our way.