Missions Conference "Encounter 2020"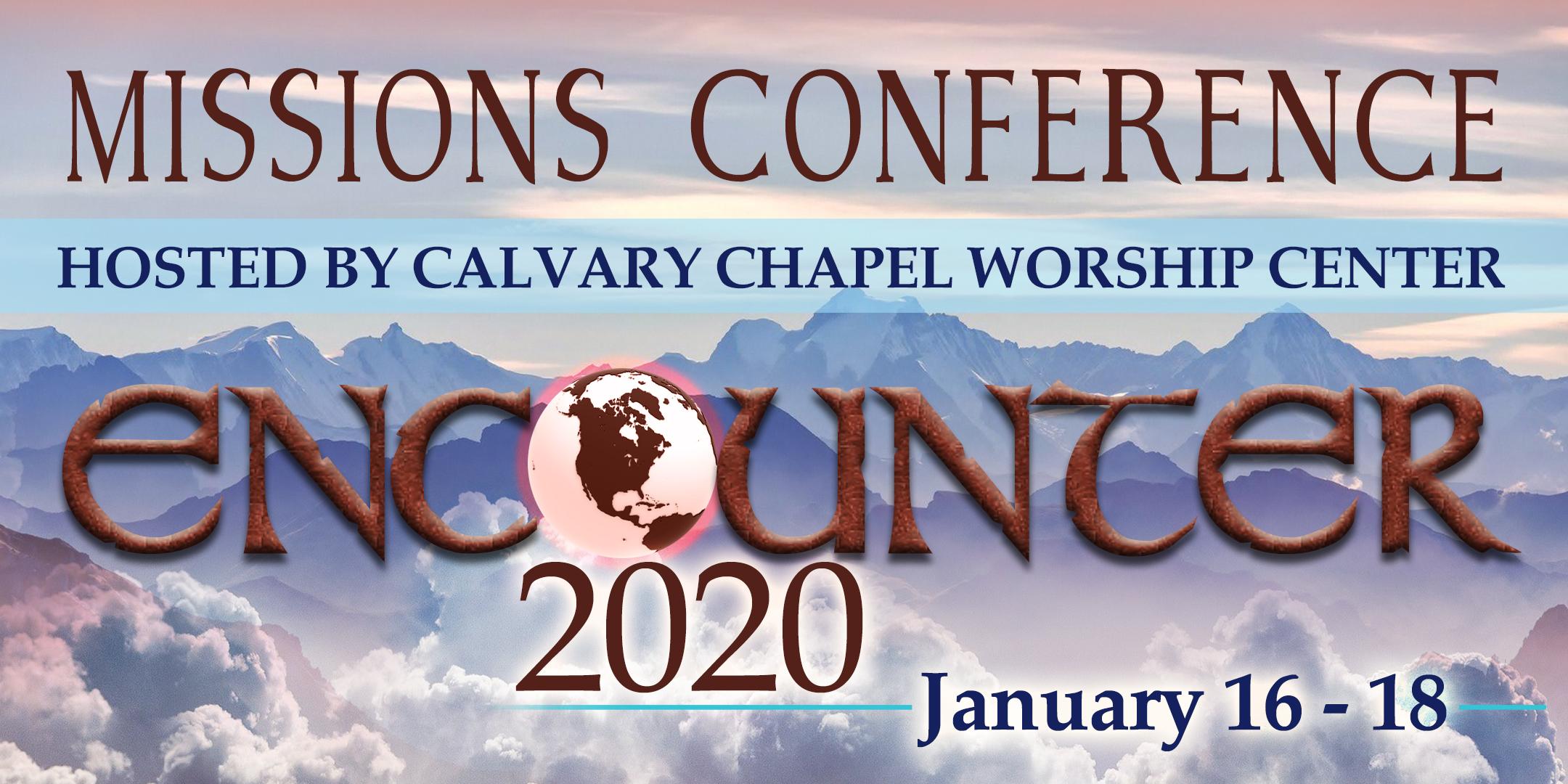 FREE Missions Conference!
Thursday, January 16 at 7pm
Friday, January 17, doors open at 6:30pm – starts at 7pm
Saturday, January 18, doors open at 8:30am and runs from 9am-1pm
Missionary speakers and testimonies from the ends of the earth.
Sharon Swanepoel- Tanzania
Don Wolfram – Colombia
Angi Magoulis – Global Missionary
Snacks, tea, and coffee served free!