MEN'S ONLINE Bible Study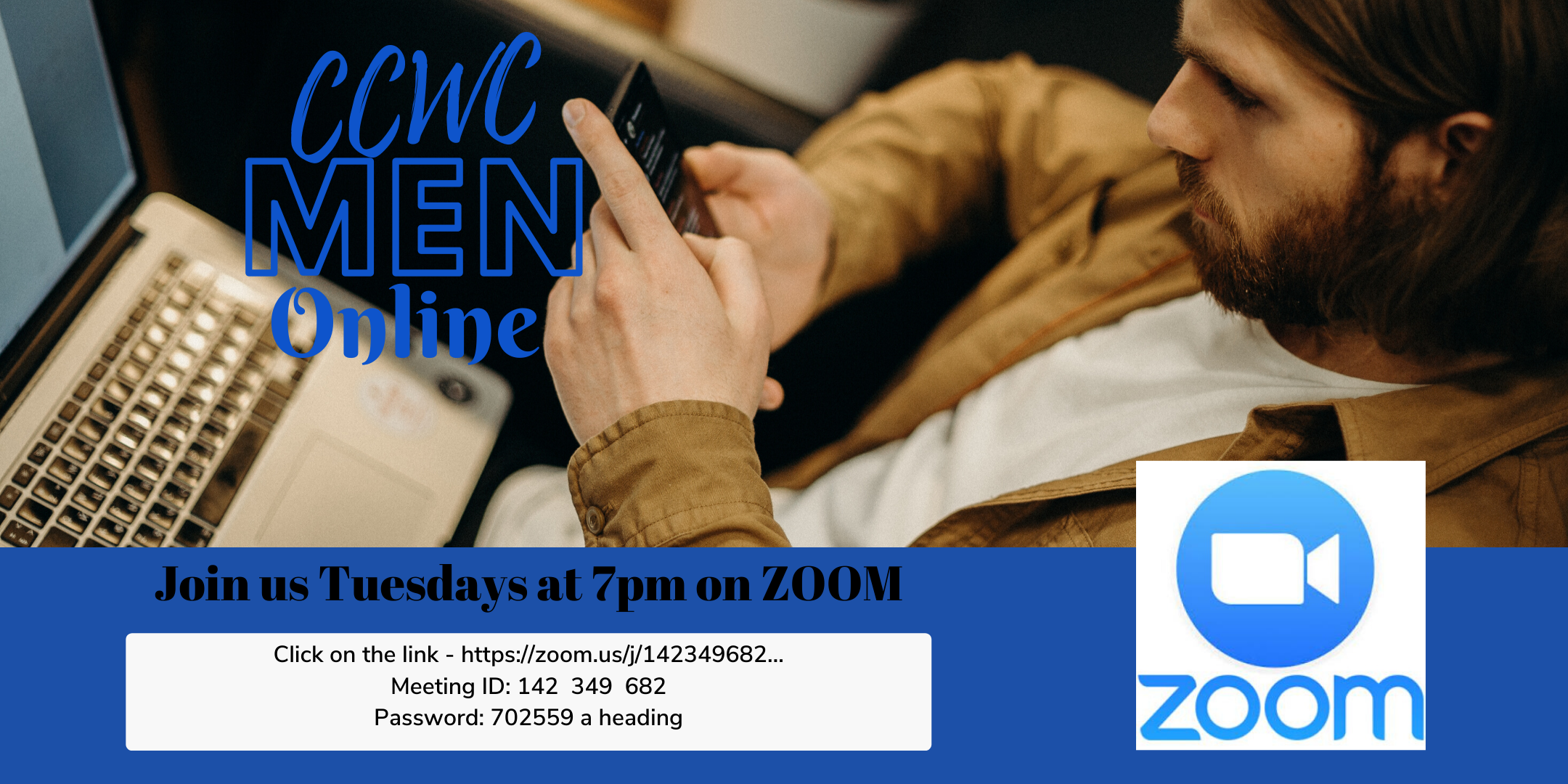 Join us Tuesday Nights
Join us Tuesday nights…
You can jump online a little early if you would like at 6:30PM to shoot the breeze and catch up, Then from 7:00pm we will dive into the Word for an hour.
Jump in online at any time, if you come late, its ok!
Simply copy & paste the link below, then enter in the Meeting ID & Password.
https://zoom.us/j/142349682…
Meeting ID: 142 349 682
Password: 702559
Click on the event a couple minutes before 7:00 PM ready to go! See YOU at Mens!