Lighting Street Hockey Clinic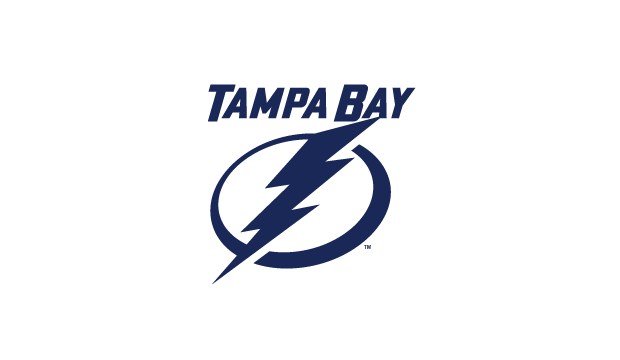 Lighting Street Hockey Clinic
This is the form to fill out to register your child for Tampa Bay Lightning Street Hockey Clinic at Calvary Chapel Worship Center on Saturday, January 11, 2020 Please fill it out completely and read the confirmation/email message carefully.
This is a one day clinic that is designed to introduce young athletes to this fun game, as well as provide a safe environment for them to grow spiritually. We will need one form completed per child. This is a coed clinic welcome to both, boys and girls grades 1-6th grade.
Space is limited, so if your child is registered it will be assumed that they will attend.
Please feel free to email kids@ccwc.org with any questions or concerns you may have!
Clinic Schedule
*1st & 2nd Grade- 9am-10am
*3rd & 4th Grade- 10am-11am
*5th & 6th Grade- 11am-12pm
-Permission Slips-
Every child will need to complete a permission slip before participating. You can download this form now and bring it with you on January 11, 2020 or fill one out the day of the event.
Copy the link below and paste it in the search bar.
https://drive.google.com/file/d/1W3MdNrnIJTj1ks6l6shuwCOnYyplBkNN/view?usp=sharing