Life Christian University- Biblical Prosperity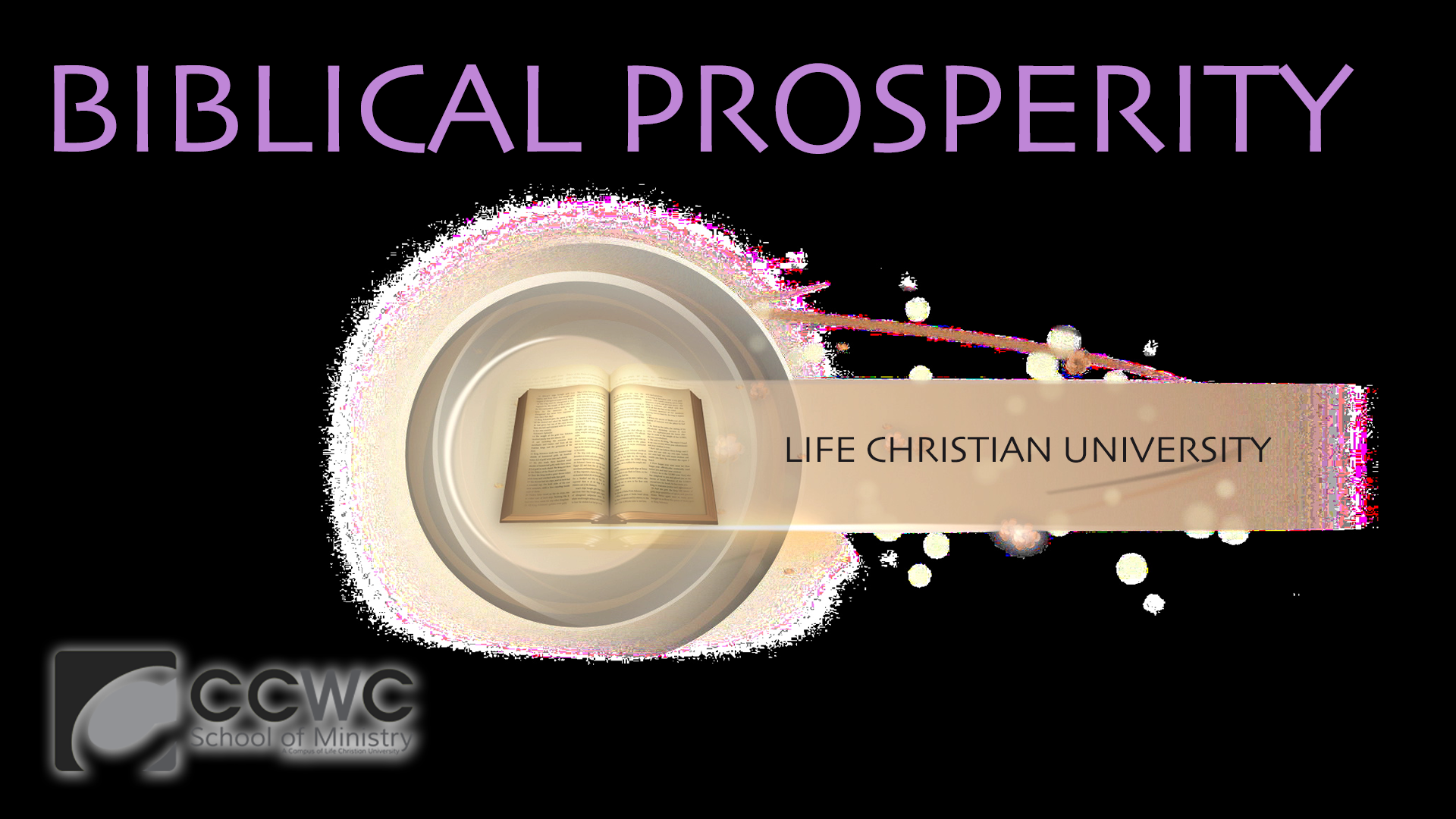 The purpose of this course is to discuss what the Bible says about money, provision, abundance, poverty, as well as many other aspects concerning prosperity.

Our desire is to firmly establish the minister in the true Word of God concerning finances in God's Kingdom; that they, in turn, may live in provision, abundance, and be able to lead others to the same place of liberty and victory in Christ.

New students get their first class with free tuition (which you can't beat!). This is a four week, three credit class that you will be truly blessed by taking.

Register Today: https://ccwcregistrations.wufoo.com/forms/rnhh63n1bcf3hf/
Like Us Here & Stay Updated: facebook.com/ccwcsom/