2017 Christmas Production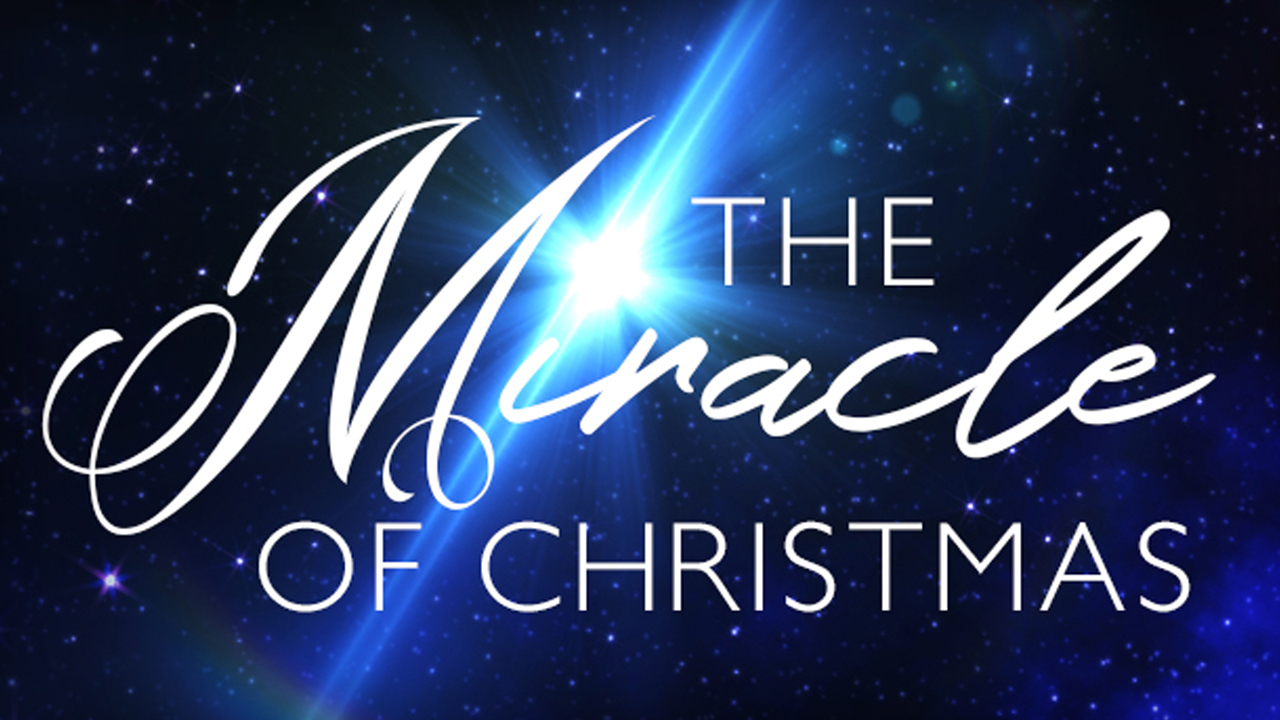 Performance Dates:
Wednesday, December 6 at 7pm
Thursday, December 7 at 7pm
Friday, December 8 at 7pm
Saturday, December 9 at 2pm
Sunday, December 10 at 7pm
Tickets available at:
CCWC EpiCentre Foyer before and after services
Through the CCWC App
There is no other time of year that is more joyful than Christmastime! We celebrate the birth of Jesus Christ in so many wonderful ways.  Here at Calvary Chapel Worship Center, we remember the Lord's miraculous birth by taking a journey to the past. The Christmas story holds a special place in all of our hearts.
Journey with us to the far east, where three wise Kings from distant lands discover a long-awaited sign as God whispers among the stars of His Son's birth. This sign beckons them to set out in search of the fulfillment of ancient prophecy.  Walk the cliffs of Bethlehem with us as lonely shepherds are visited by a shocking revelation in the night!  Join a family as they gather around the fire to discover that the true meaning of Christmas is not wrapped up in a box but wrapped up in a manger!
A Light shined on the horizon on the first Christmas Eve and Hope was born that would fill our hearts forever. We invite you to come experience the miracle of Christmas with us! The sights, sounds, and glory of that Holy Night will come alive in a larger-than-life theatrical production for the whole family! We invite you to experience, "The Miracle of Christmas" playing from December 6 through December 10 at Calvary Chapel Worship Center.
Come let us adore Him. Let us celebrate the miracle that lies beyond the manger!